Customer Reviews
Lovely case
This case is perfect!
05/12/2022
Chiara K.

Slovakia
The best phone case
I absolutely adore this brand. Their cases have amazing colours with such cool designs. I haven't taken off this case since receiving it
05/11/2022
Femke v.

Netherlands
AMAZING Phonecase
I have always been a big fan of Paradise Amsterdam phonecases! The case is strong and very protecting. I also love the design and the blueish colour is very pretty.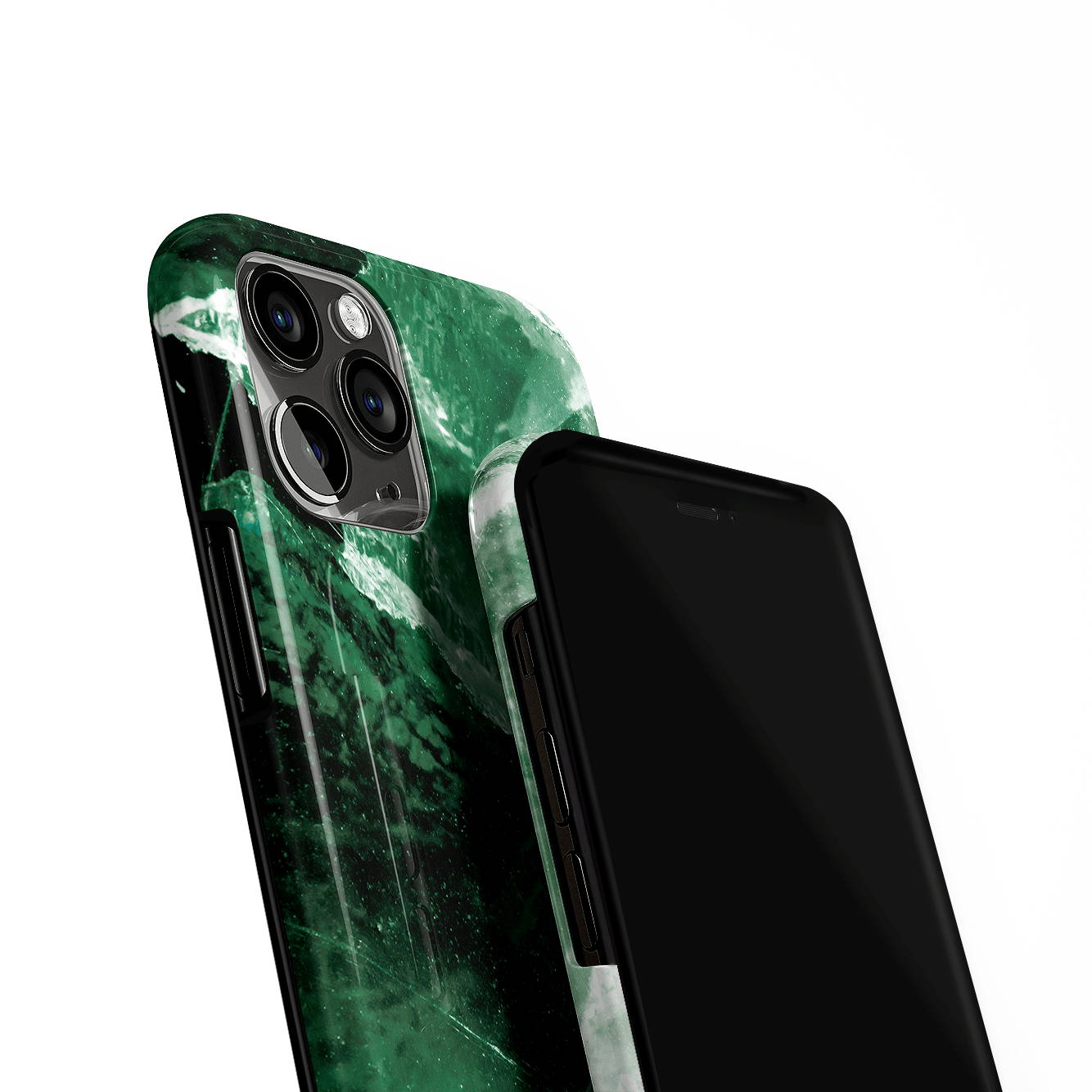 Introducing the Fortified Series
Striking the perfect balance between protection and design, our 'Fortified' phone cases pair exclusive original designs with unique protective features.
Dual Layer Design
Our most protective cases ever: Paradise's 'Fortified' phone cases combine a sleek impact absorbing 'TPU' rubber inside with an extremely strong and durable 'PC' exterior case. The result is a beautiful phone case that offers excellent protection against drops and impacts.
Premium Protection
Designed to keep your phone safe, our 'Fortified Series' has a wide range of protective features including; full button protection, raised bezel screen protection, camera protection, dual layer drop & impact protection and a seamless fit preventing dust & dirt from scratching your phone.
High Quality Finish
All our designs are printed onto the phone case in extreme high resolution with vibrant durable ink to help bring each design to life. Every 'Fortified' phone case includes a golden pressed 'Paradise Amsterdam' logo and for various designs you can opt for a sleek 'matte' finish or a shiny 'glossy' finish.
Taking Better Care of our Planet
Our love for tropical paradises goes beyond just the brand name. We're big believers of taking better care of our planet, therefore all of our packaging is entirely plastic-free, recyclable and reusable!
Eco-Friendly Pouches
In our efforts to help prevent plastic from polluting our beloved paradise's across the globe, we ship all our cases in eco-friendly organic cotton pouches. Our pouches are better for the environment and can be reused for a variety of purposes.
Recycleable Cardboard & Paper
All orders are shipped in recyclable cardboard packaging, free from any plastics. We also use reycled bio-paper for our 'Thank You' cards to minimize our carbon footprint.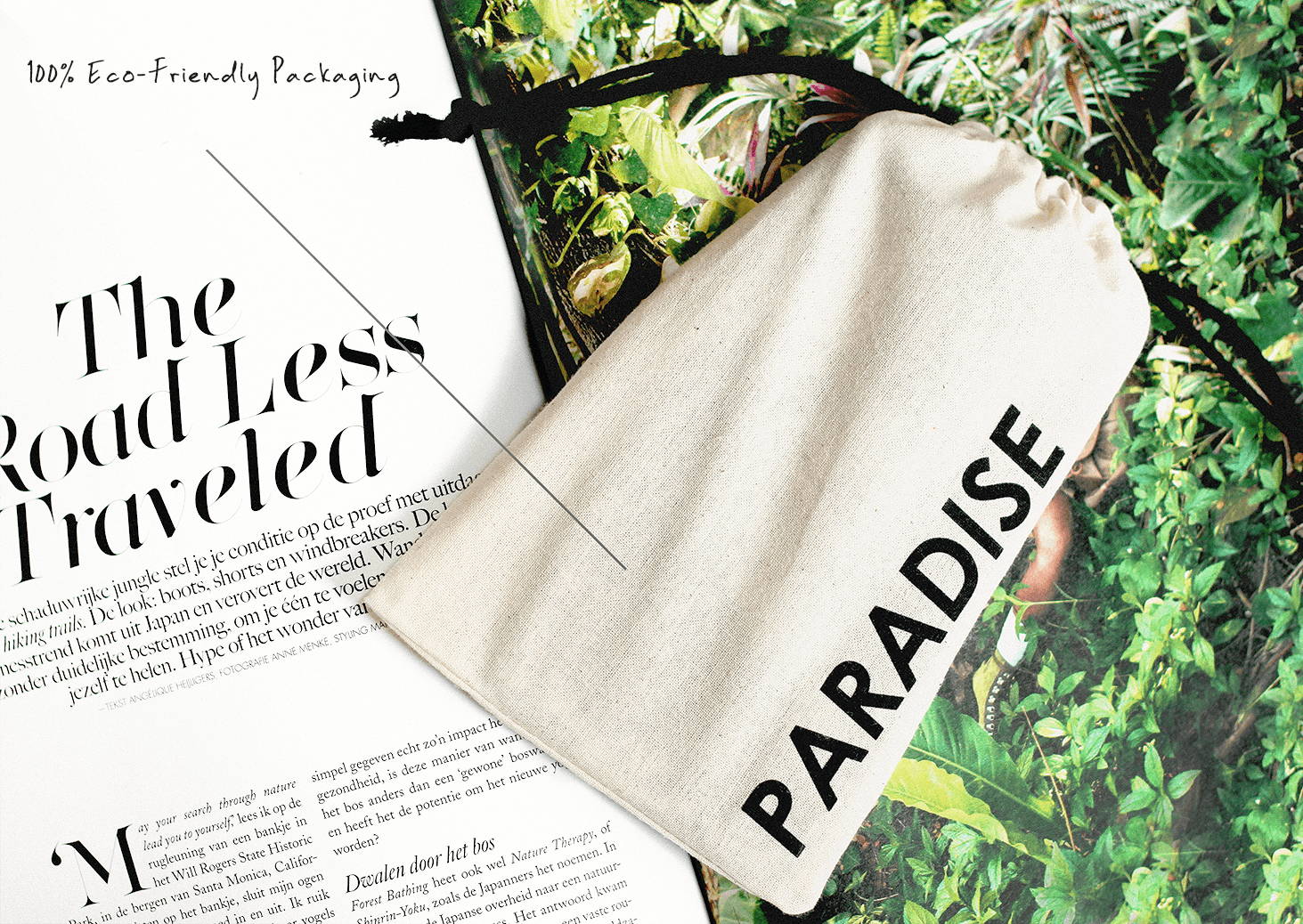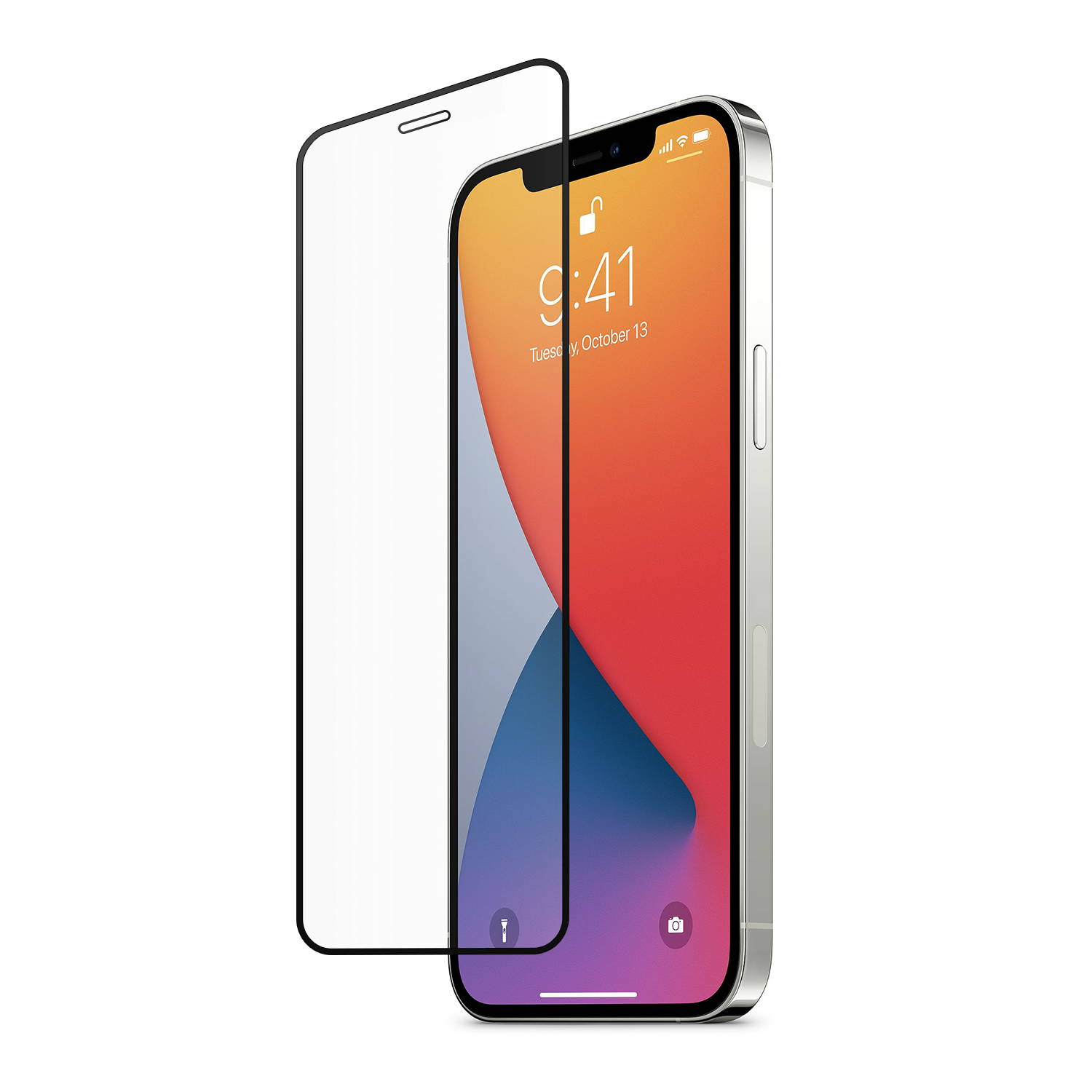 2022 Invisible Screen Protector
Special Offer: Order our 'Invisible' Screen Protector together with any case and receive €10 OFF! *Discount applied automatically.