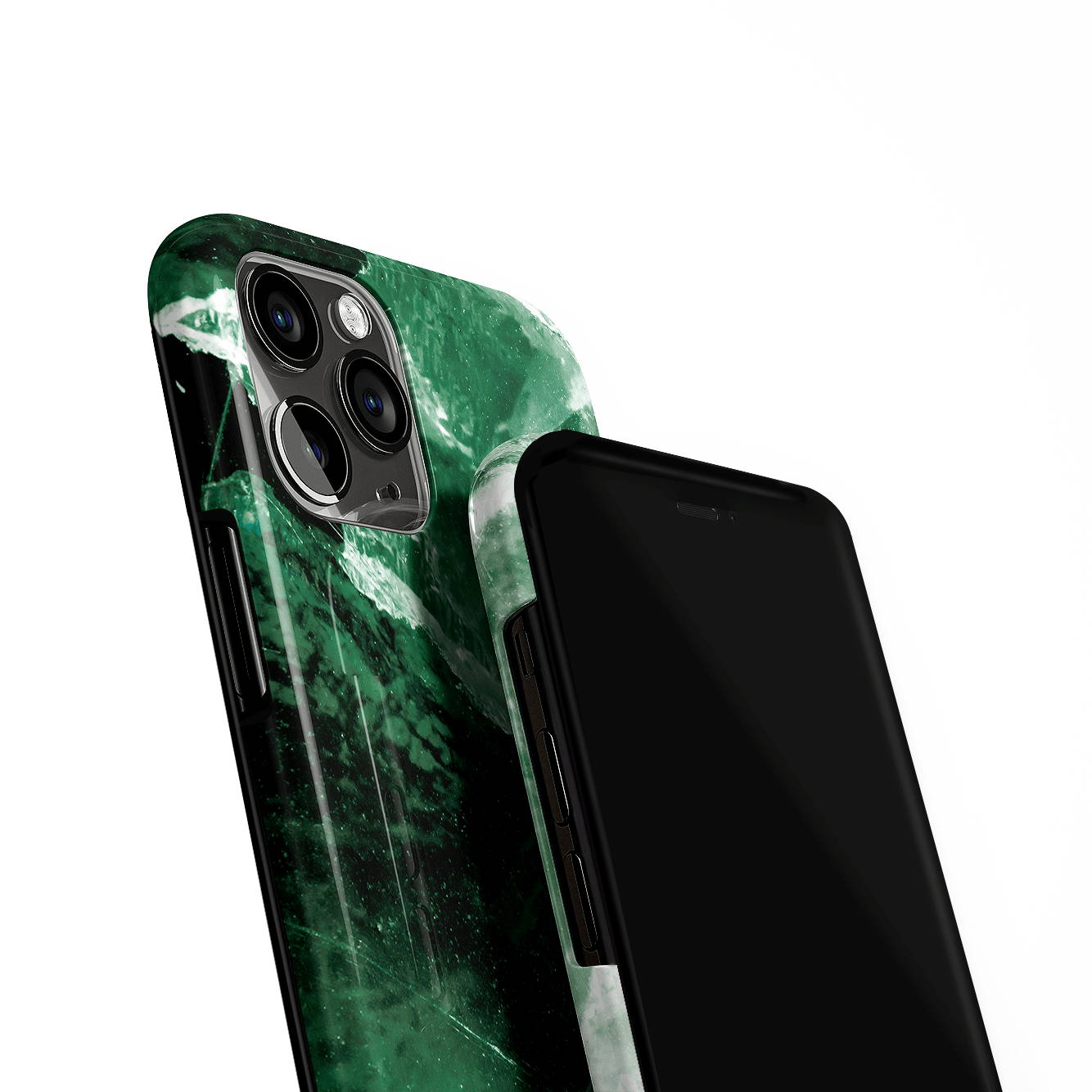 Introducing the Fortified Series
Striking the perfect balance between protection and design, our 'Fortified' phone cases pair exclusive original designs with unique protective features.
Dual Layer Design
Our most protective cases ever: Paradise's 'Fortified' phone cases combine a sleek impact absorbing 'TPU' rubber inside with an extremely strong and durable 'PC' exterior case. The result is a beautiful phone case that offers excellent protection against drops and impacts.
Premium Protection
Designed to keep your phone safe, our 'Fortified Series' has a wide range of protective features including; full button protection, raised bezel screen protection, camera protection, dual layer drop & impact protection and a seamless fit preventing dust & dirt from scratching your phone.
High Quality Finish
All our designs are printed onto the phone case in extreme high resolution with vibrant durable ink to help bring each design to life. Every 'Fortified' phone case includes a golden pressed 'Paradise Amsterdam' logo and for various designs you can opt for a sleek 'matte' finish or a shiny 'glossy' finish.
Taking Better Care of our Planet
Our love for tropical paradises goes beyond just the brand name. We're big believers of taking better care of our planet, therefore all of our packaging is entirely plastic-free, recyclable and reusable!
Eco-Friendly Pouches
In our efforts to help prevent plastic from polluting our beloved paradise's across the globe, we ship all our cases in eco-friendly organic cotton pouches. Our pouches are better for the environment and can be reused for a variety of purposes.
Recycleable Cardboard & Paper
All orders are shipped in recyclable cardboard packaging, free from any plastics. We also use reycled bio-paper for our 'Thank You' cards to minimize our carbon footprint.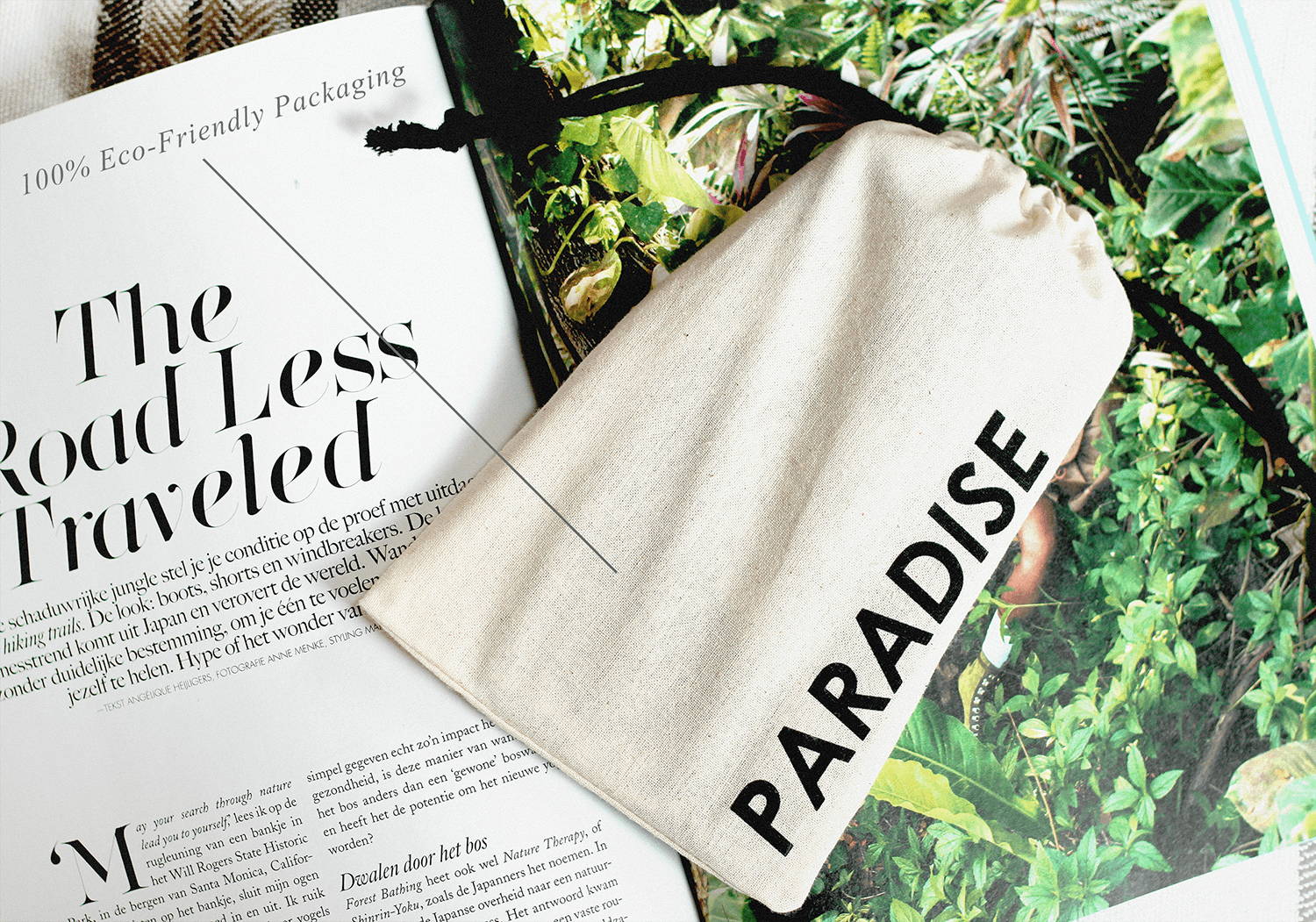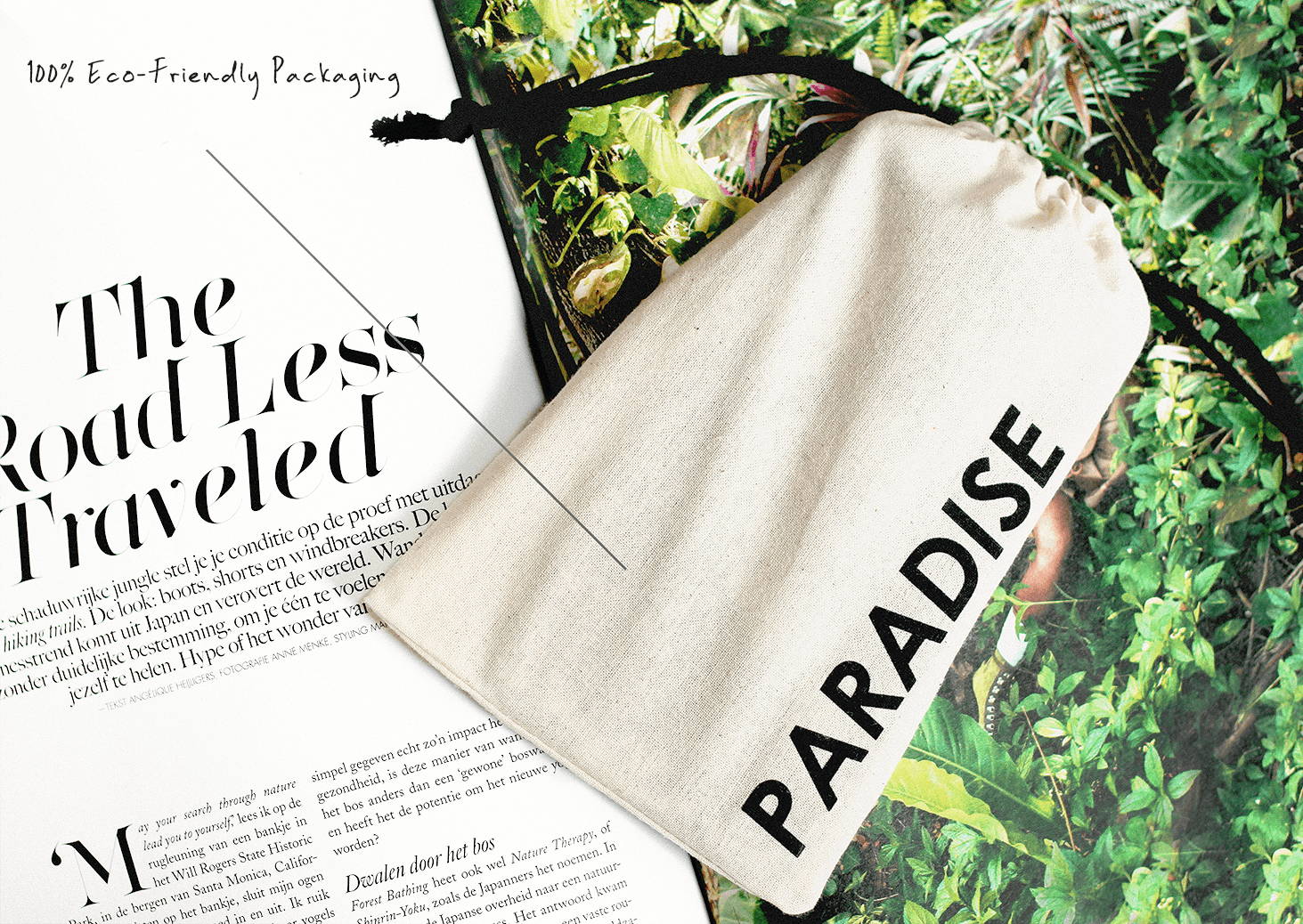 Tropical Inspired Designs
Inspired by tropical themes & the island lifestyle, our designs embrace slow living, tranquility & good vibes.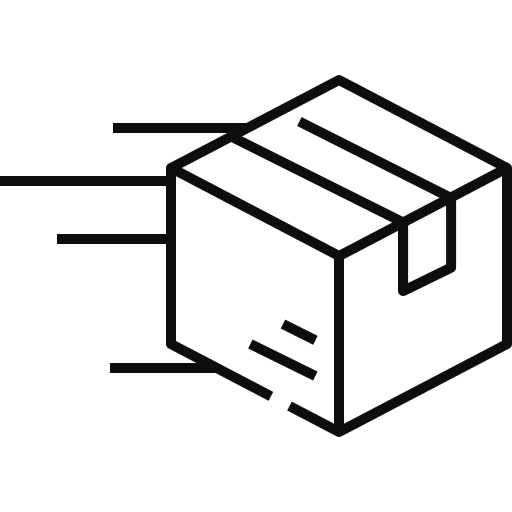 Free Global Shipping Above €20
Spend €20 or more on any order and receive FREE global shipping.
We Care About Our Planet
We're big believers of taking better care of our planet, therefore all our packaging is entirely plastic-free, recyclable and reusable.
Customer Reviews
Geweldig!
Het duurde iets langer dan normaal om hier te komen, maar het was het wachten zeker waard! Het is een super mooi hoesje dat zeker je telefoon zal beschermen. Het komt in duurzame verpakking (karton en een zakje van stof om het hoesje). Er zat ook een leuke sticker bij en een kaartje met hun doel erop, superleuk! Oftewel: Zeker een aanrader!!
09/20/2022
Sandra D.

Belgium
Nice cover
Nice website Perfect delivery
Favoriet, echt heel mooi!
Nog nooit zoveel complimenten over een telefoonhoesje gehad hahaha hij's echt heel mooi en beschermd goed!!
Sterke mooie hoesjes
Al drie opnieuw een hoesje bestelt. De hoesjes zijn sterk hebben een leuk design en glijden niet uit je handen doordat ze mat zijn. Gaan ook erg lang mee en krassen niet snel. Heb mijn oude hoesje nu al 1.5 jaar en meerdere keren laten vallen, maar nu pas lichte beschadigingen te zien.
09/03/2022
Angela S.

Netherlands
Perfect hoesje!
Het zijn echt super fijne hoesjes! Zitten helemaal beschermd om je telefoon heen. Ga er zeker meerdere bestellen!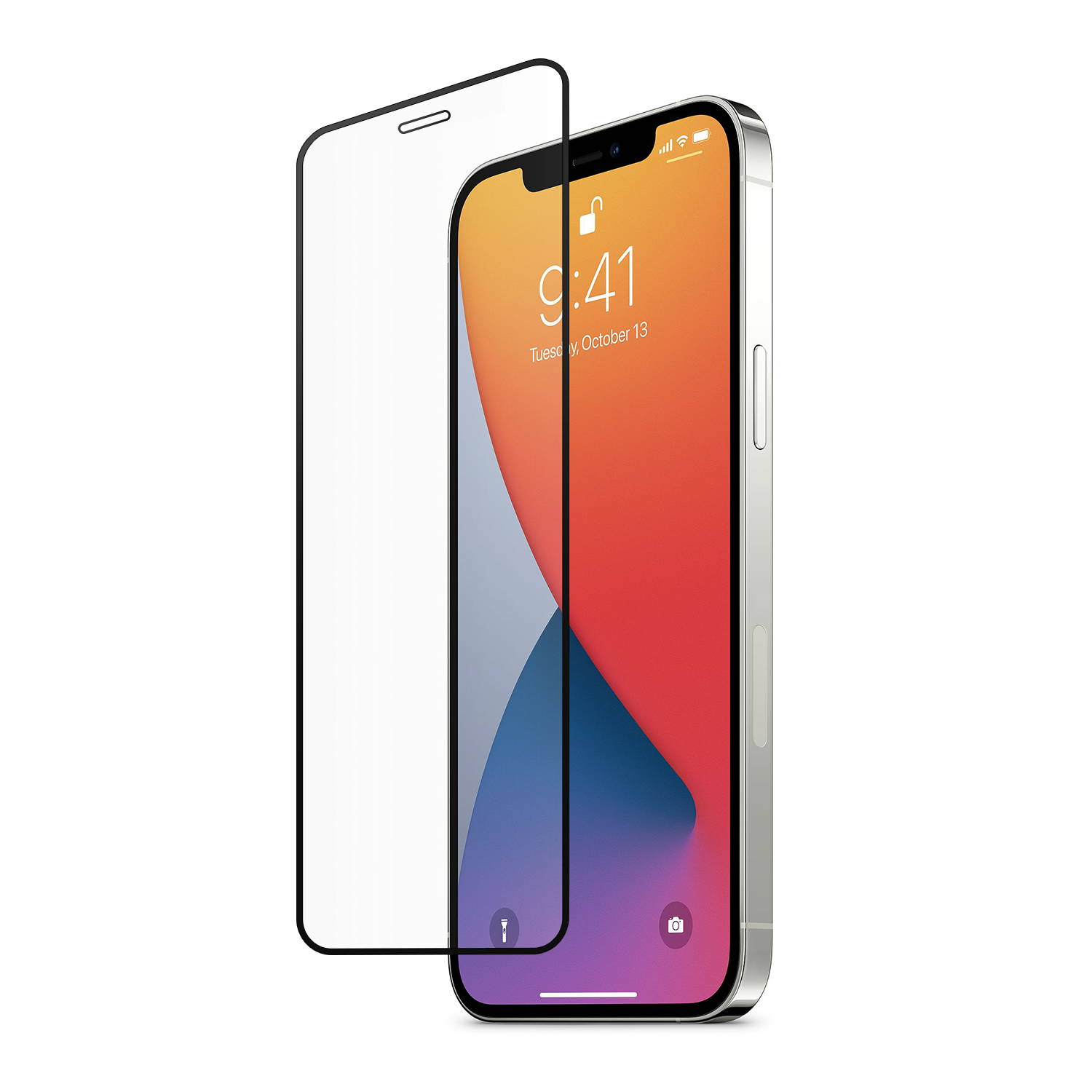 2022 Invisible Screen Protector
Special Offer: Order our 'Invisible' Screen Protector together with any case and receive €10 OFF! *Discount applied automatically.